When:
February 2, 2019 @ 9:00 am – 9:00 pm
2019-02-02T09:00:00-05:00
2019-02-02T21:00:00-05:00

1st Saturday on Canal Street
Art Stroll, 10am-4pm / Beer Walk, 1-7pm / Gallery Walk, 4-7pm
The Canal Street Historic District of New Smyrna Beach & Marc Monteson Promotions presents the Downtown Music Festival VII in conjunction with the Art Stroll, Gallery & Craft Beer Walk! FREE ADMISSION
(Bring a Lawn Chair for Outdoor Events / Information 386-423-9760)
PERFORMING AT THE CORKSCREW: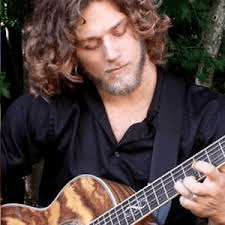 Joe Harrison
2-5pm
Joey's music delivers an authentic, organic soul sound. For more than a decade, Joey has been performing on the piano, guitar, harmonica, and the trumpet. Classically trained on piano, the keys are where most his hours have been logged.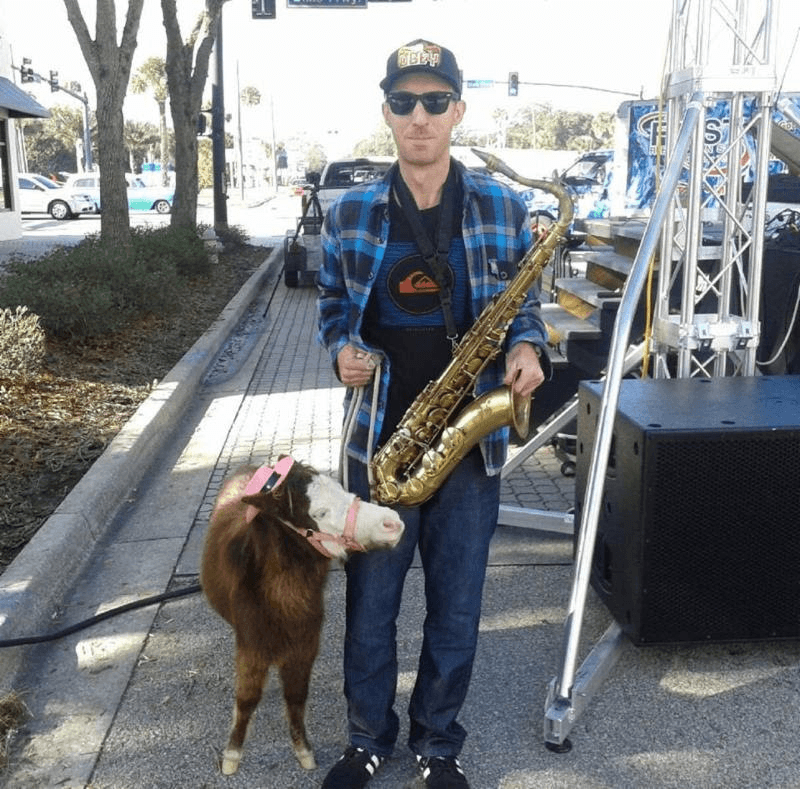 Jamie Hollis
6-9pm
During his career Jamie Hollis has been recognized as an accomplished recording in touring and performing artist. As a child, his mother a musician and recording artist, Patsy Pond taught him to play at piano at an early age. His sister Holly Michelle, a saxophonist left a saxophone laying around the house when soon after Jaime picked it up it became his primary instrument. Jaime's first professional performance was at age 8 and has been bringing music to his listeners ever since.