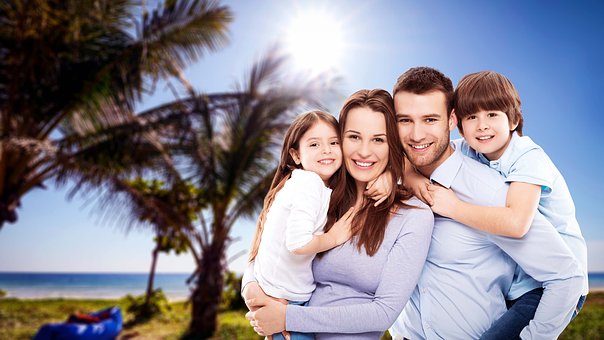 Join us on Sunday, June 17th for our Father's Day celebration. Make your reservations now and come celebrate with us. We will be offering delicious features from our chefs, as well as our full menu, and delicious Father's Day inspired cocktails from the bar.
Live music from 12pm to 3pm with Laree App.
Happy hour 11:30am – 7pm
Accepting reservations for any number of guests (386) 957-3955.
CorkScrew Summer Cocktails
Appetizers, Soups, Salads, Burgers, Sandwiches, Signature Dishes, Sides, Desserts, Drinks and Spirits and Live Entertainment.